Selectric Typewriter Museum
Mom's Cars
1970 Dodge Dart
She got this car July 15, 1980. It had the 225 engine and 3 on the tree. In the mid 80s we put a 360, 727, and 8-3/4" in it. We also installed carpet, and found a couple copies of the build sheet. And an IBM card from the Windsor Assembly Plant Production Parts Shortage System. In the early 90s it got a pieced together 340, and the paint and interior were freshened up. It's due for a makeover again, the odometer is on it's 4th trip around!
This is a recent picture of the engine. The block, intake, and exhaust manifolds are gennie 340 parts, the rest is 318-360 stuff. A/C is now gone.
The interior is getting tired, we're planning on fixing it up soon.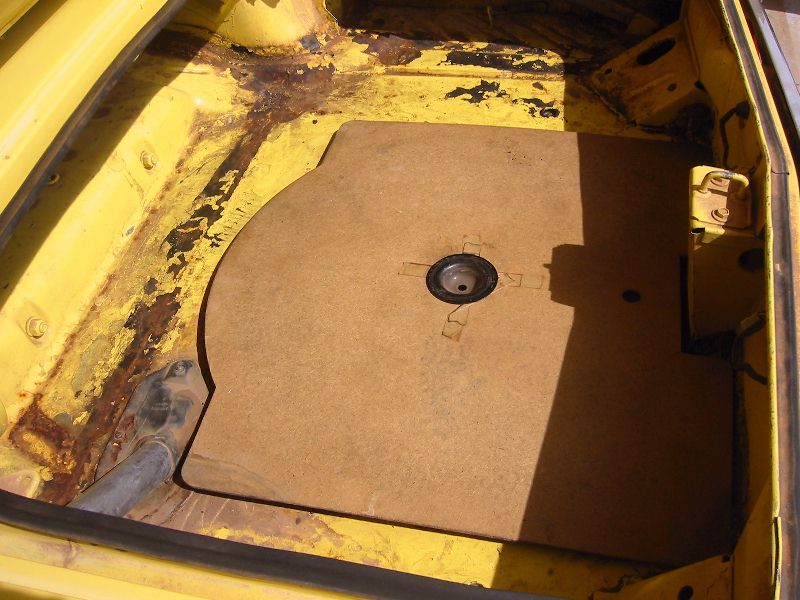 The trunk is starting to show some rust, the rear window has been leaking. The car is finally inside now that we have enough garage space, so it won't get any worse.
what does this mean?
See the trip report from the Devils Highway Cruise 2004
See the trip report from the Mt Lemmon Cruise 2007
and the trip report from the Tulsa Buried Plymouth Cruise 2007
and the trip report from the Devils Highway Cruise 2008