Selectric Typewriter Museum
Bonneville Trip 2009
August 5 Wednesday--Alpine AZ
Ready to hit the road!
The beautiful southeast Arizona scenery. Kind of desolate compared to today's destination...but nice compared to the salt!
Where our power comes from. Not shown to left: a small mountain of coal
The old train depot in Clifton
The southern side of the Morenci mine.
At a rest stop in the hills on Devil's Highway (US 191, which used to be US 666). The stance is nice with all that crap in the trunk!
It rained in the mountains. A nice chill, after the heat of the desert.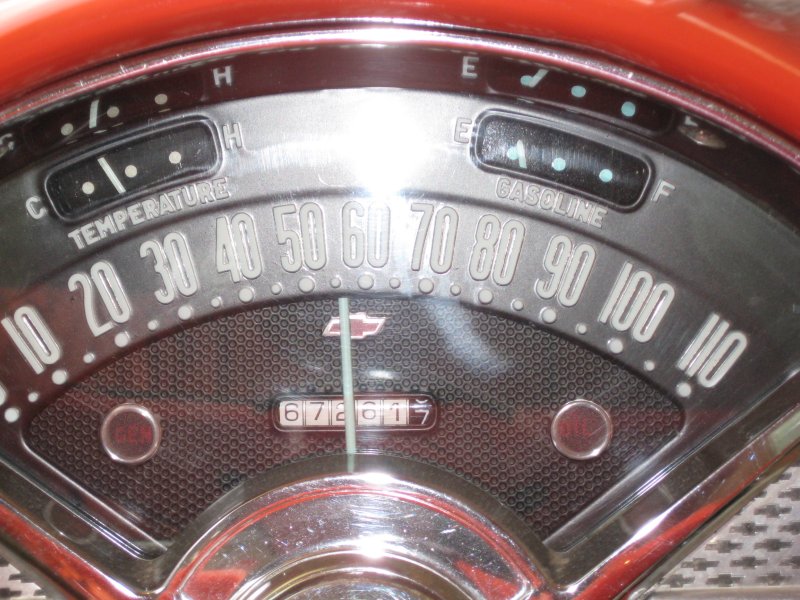 Just about out of gas! There was a "no services for 90 miles" sign just after I filled up in Clifton, but I didn't count on getting only 7 mpg going up the twisty mountain road. Fortunately there is a gas station in Alpine (right before my camping destination) and it only took 13 galls to fill up...the 15 gallon tank.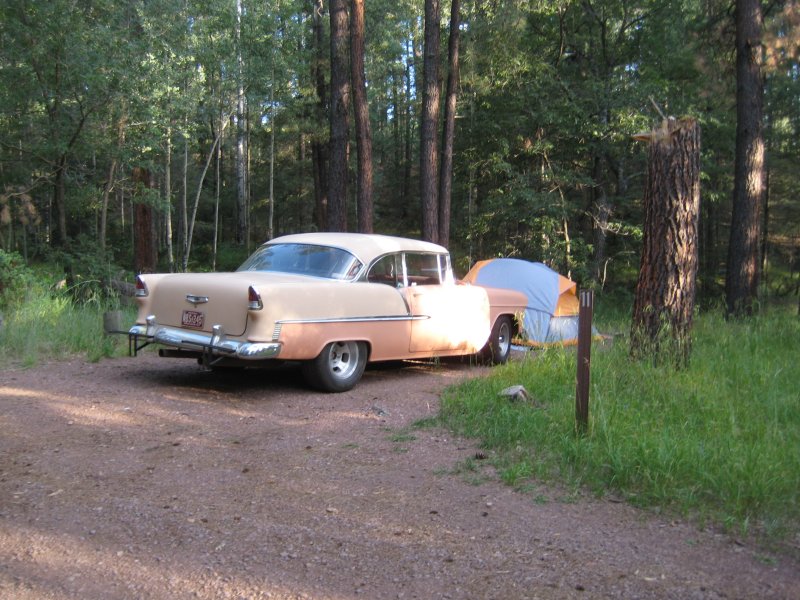 Camp is set up. What a beautiful place...elevation 8550 ft
Next Day...Orem UT