Selectric Typewriter Museum
Bonneville Trip 2009
August 6 Thursday--Orem, UT
yes, I got a bit wet. The tent is not really waterproof, and it rained like gangusters overnight.
Lotsa this in northeast Arizona.
There is also some of this...interesting lumps of rock and dirt.
And there's more of the same in southeast Utah.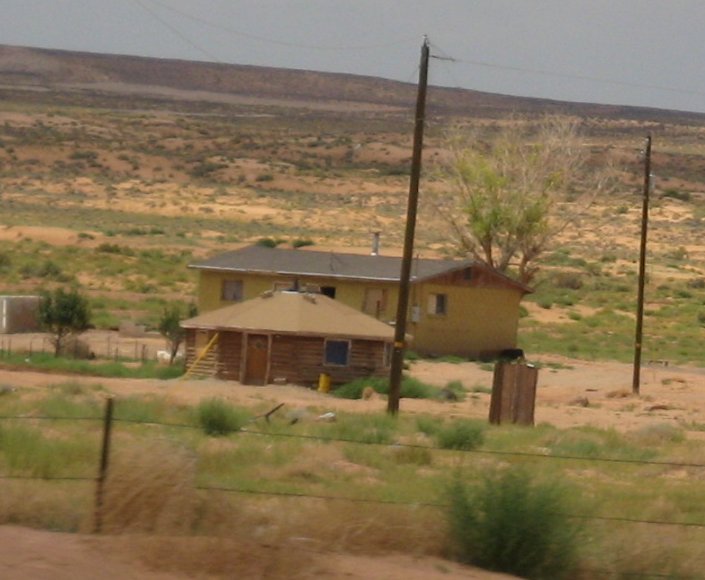 A typical homestead on the reservation.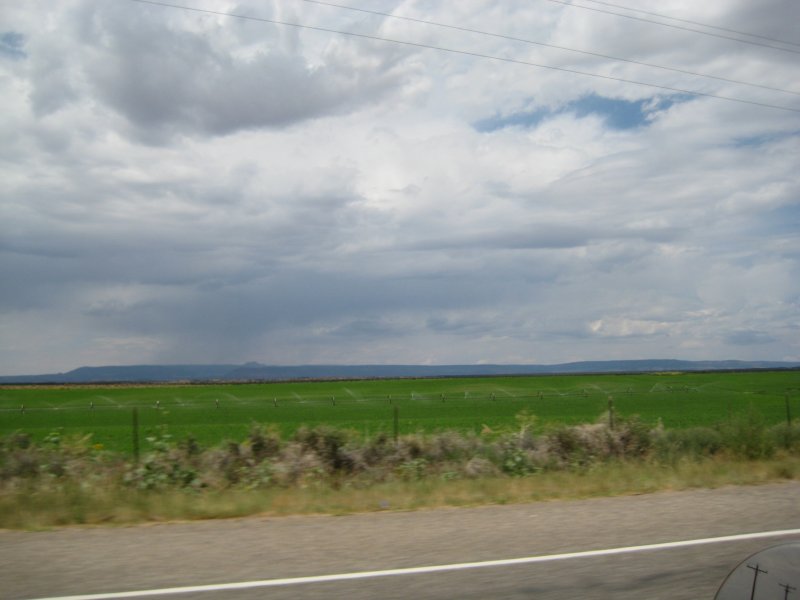 Ah...there is some green stuff in Utah!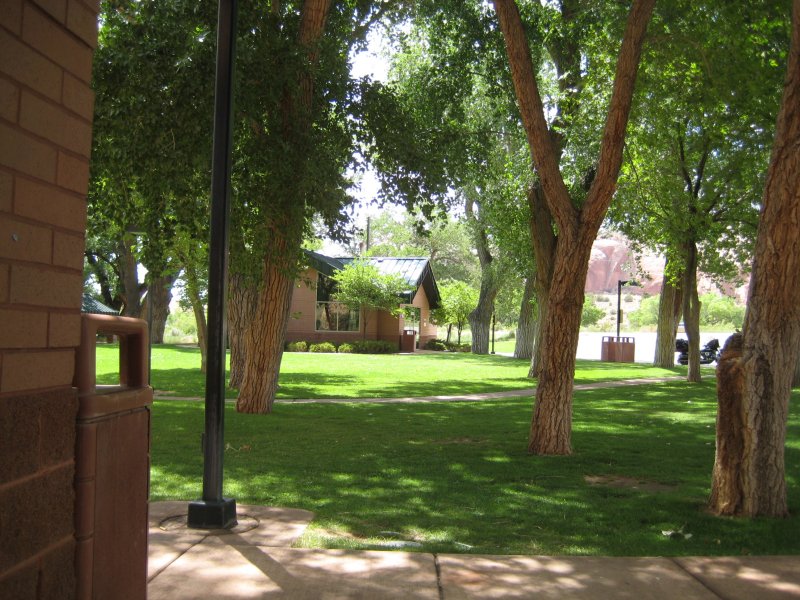 And they have some really nice rest areas.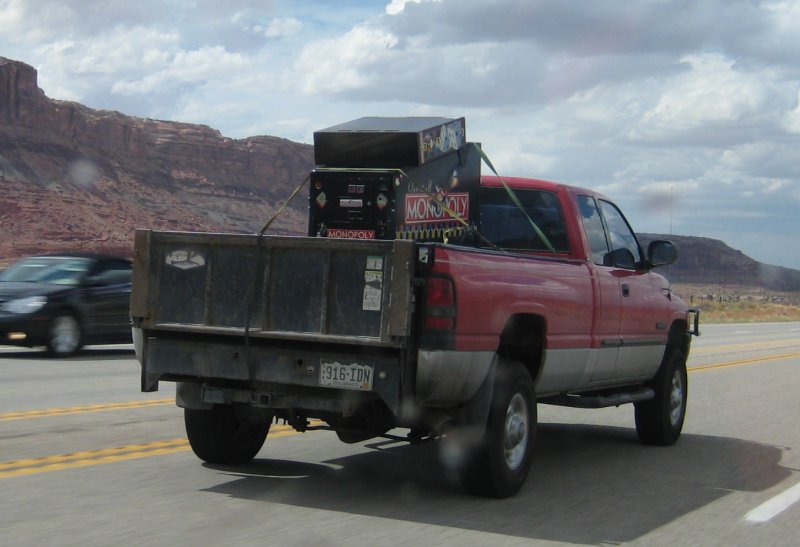 Monopoly Pinball anyone?
I stopped by the Salt Flats Speed Shop, for Chris' open house. Neat old fords!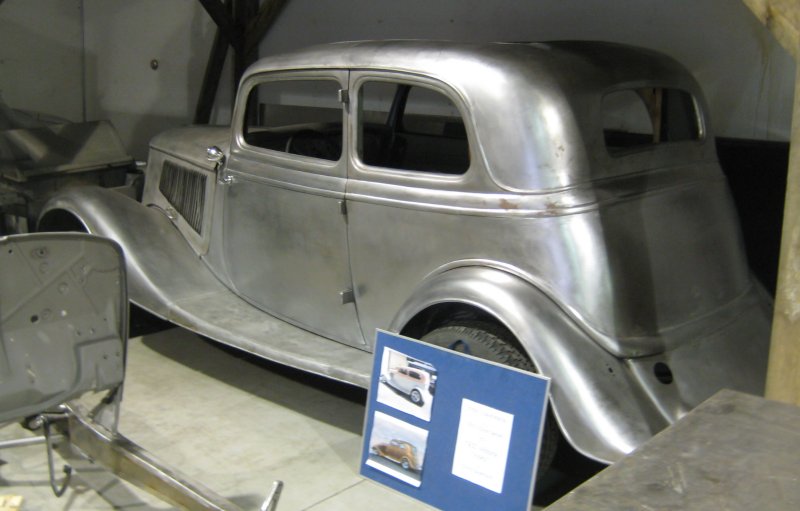 This Vicky used to be a Tudor
A hand made Willys...aluminum!
Chris had to load a couple bodies onto a trailer, so he fired up his handy dandy Datsun forklift