Selectric Typewriter Museum
Bonneville Trip 2009
August 12 Wednesday -- leaving Bonneville
On the salt at sunrise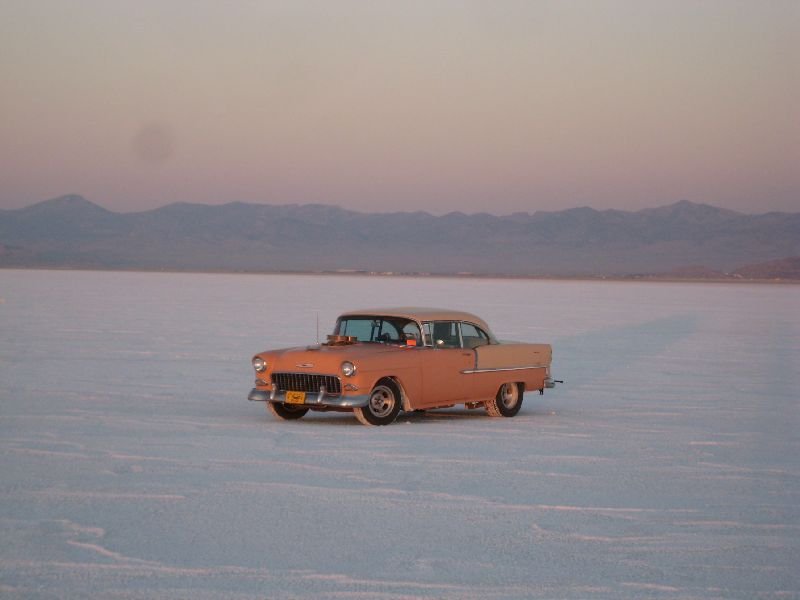 The other side
I just finished eating breakfast. Thanks for taking the pic Randal
Randal eating breakfast. This is a great place to watch the cars go by, between the 3 and 4 mile marks. Ed didn't get his record, Bob did. I said goodby to the folks and headed out.
Leaving the salt for this year....it's been fun!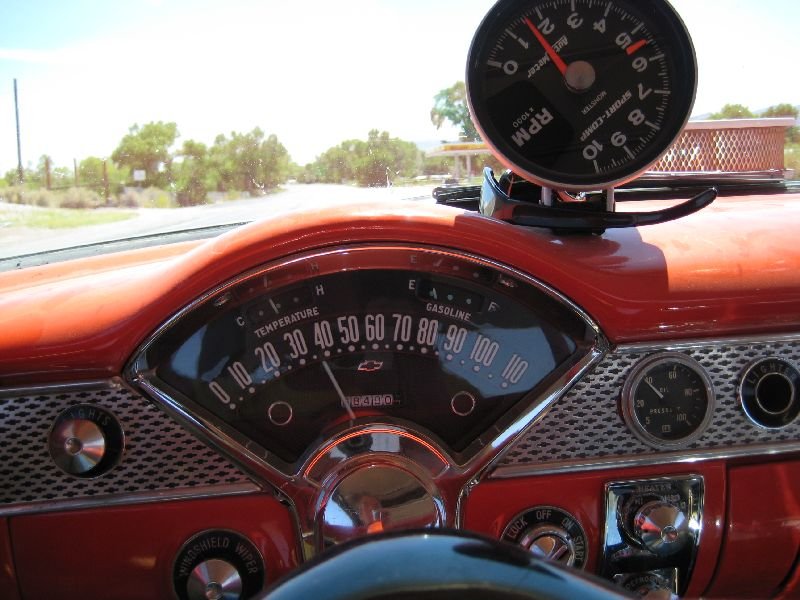 Driving between Ely and Alamo is exciting there are no gas stations. This is the first one I saw. The car has about 3 gallons left when the gage is this low.