Selectric Typewriter Museum
Day 9 of the Hot Rod Power Tour 1997--Lansing, Illinios, May 16
The new vette. This is the first place I saw one.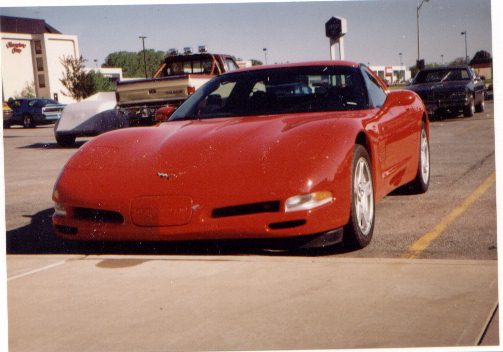 oops!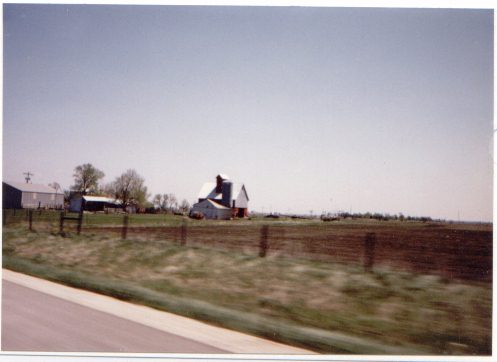 Farmland.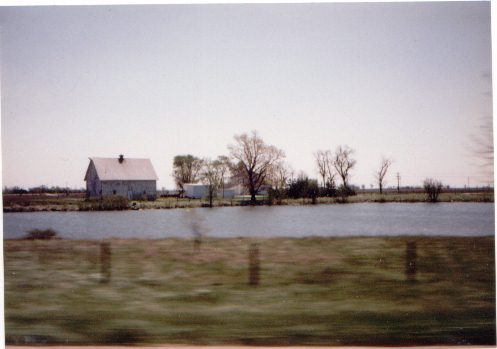 Not many quarries at home.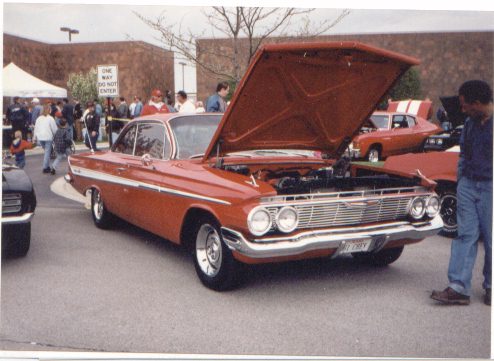 Lotsa neat cars at the Lansing stop. I'll always have a thing for red 61 Impalas.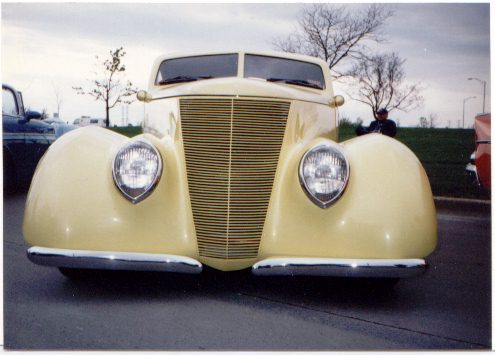 Posie again.
This 57 followed us all the way...it has a mini blower under there. And the guys from the coast don't like the weather up here.
The Mothers guys had a fun time.
Great folks in a killer car
Where were you in '62?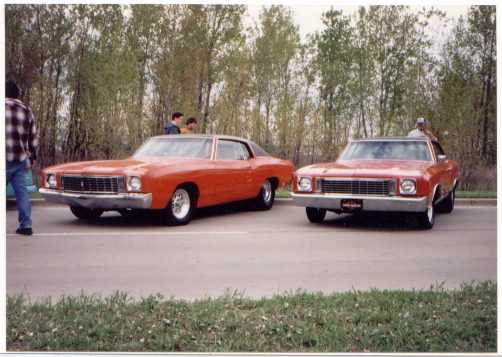 These are some wicked Montes.
A hot rod sled.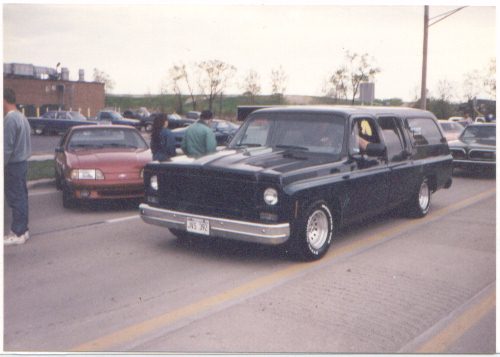 Hot family hauler
Who'd a thunk it would make it all the way from Arizona?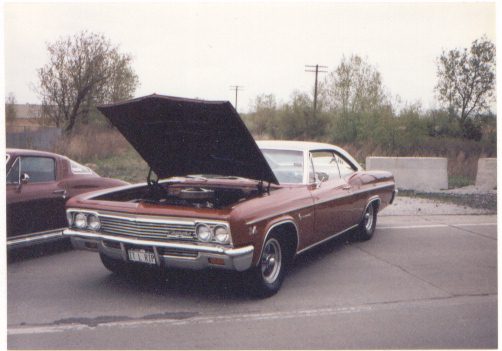 This is one of Nick's buddies, and it's fast too.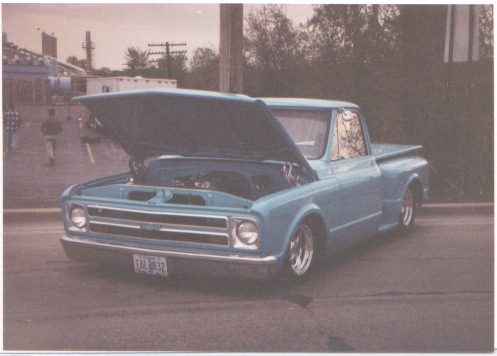 All the way from Oregon to California to here.
60 ElCamino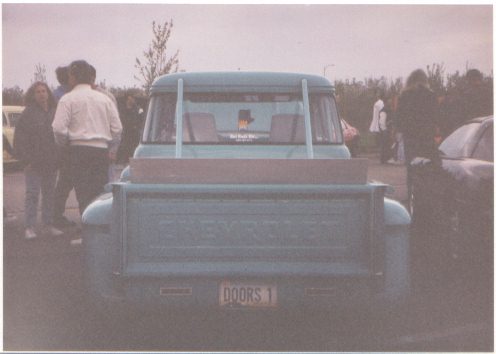 It's getting dark
wow, a 61 convertible! just like when I was a kid.
Next stop Mount Clemens, Michigan.