Selectric Typewriter Museum
Buried Car trip to Tulsa, Oklahoma
Sunday, June 17, 2007
Today we went on the cruise around the northeast part of the state.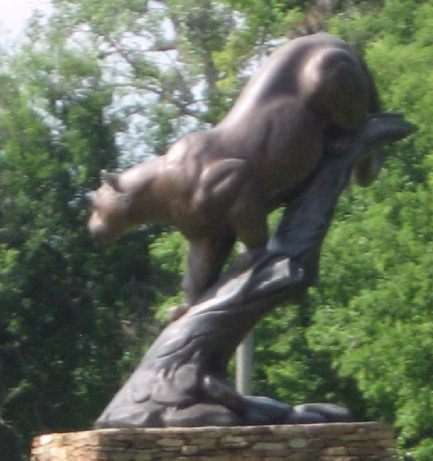 an interesting statue, for those in a car named after a big cat
a long line of cars. I heard that 57 of them were on the drive.
signs in small town America are neat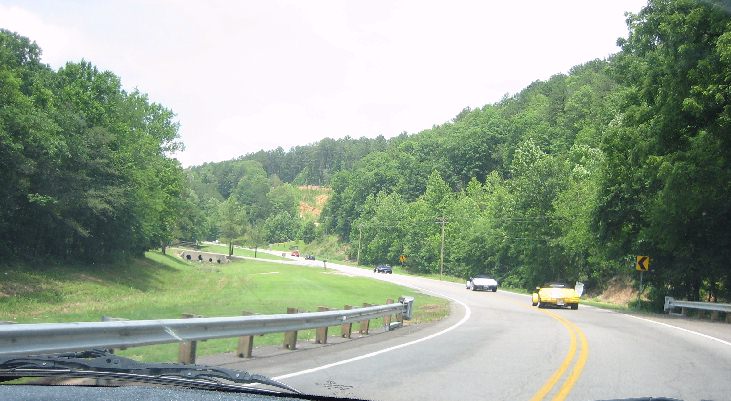 pretty country here.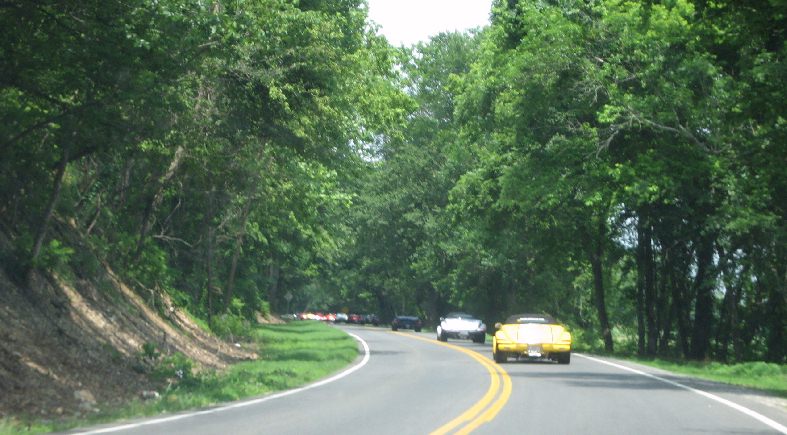 The drive along the Illinois river was just beautiful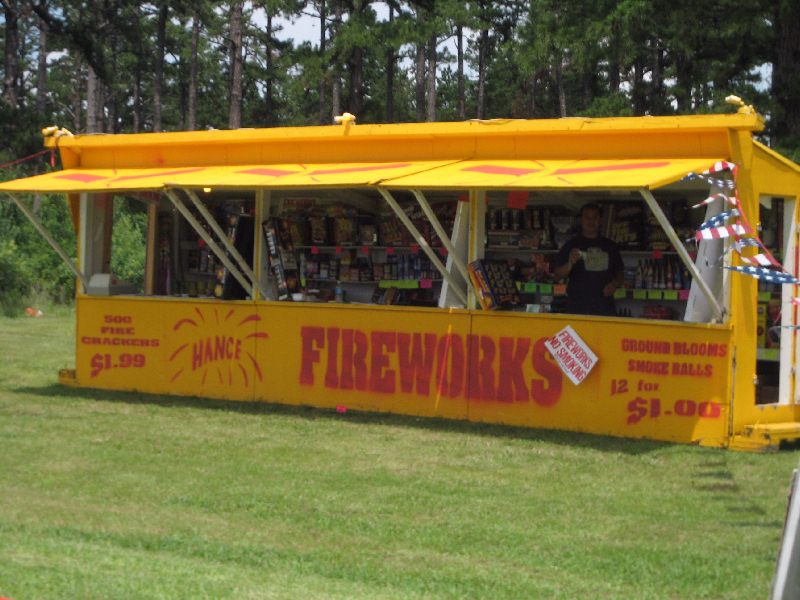 the ubiquitous fireworks stand. We don't have these in Arizona.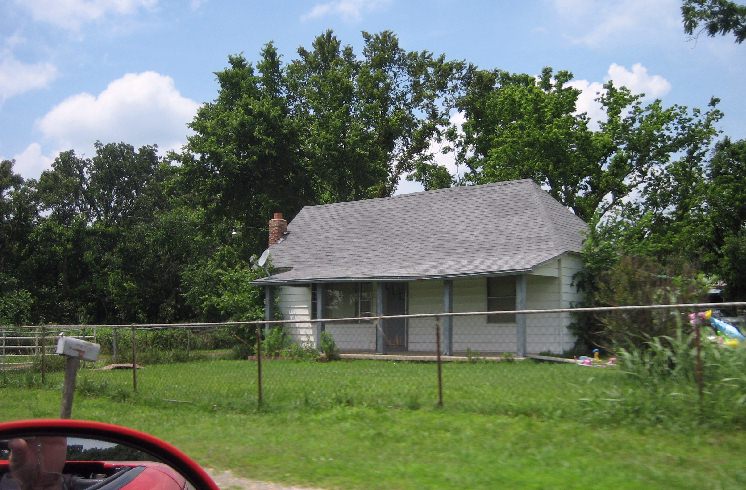 driving past Kansas, OK

The ice cream stop in Salinas.
She does hair now?