Selectric Typewriter Museum
Buried Car trip to Tulsa, Oklahoma
Wednesday, June 13, 2007
saw a 49-50 chevy cruising downtown on Rt 66

A rocket at the National Atomic Museum. The placard said a similar one was launched the day I was born!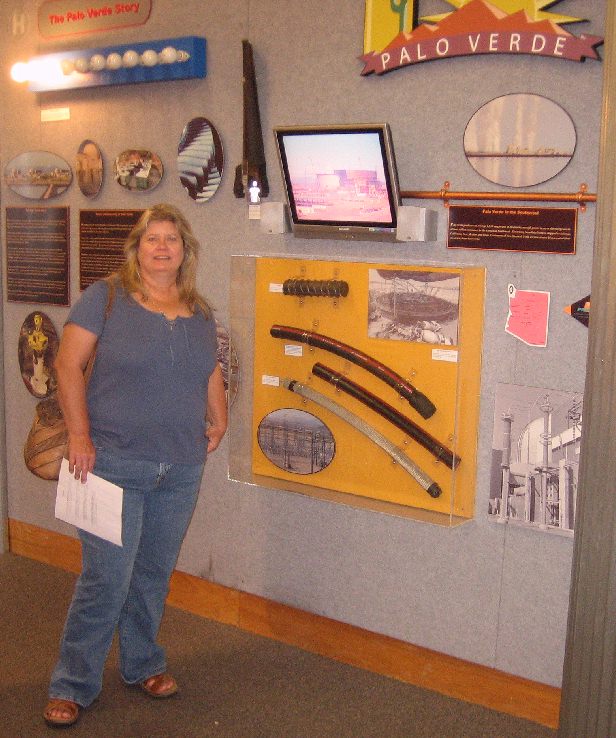 She's been there! Me too, on a field trip in the early 80s when she was in nuclear engineering school.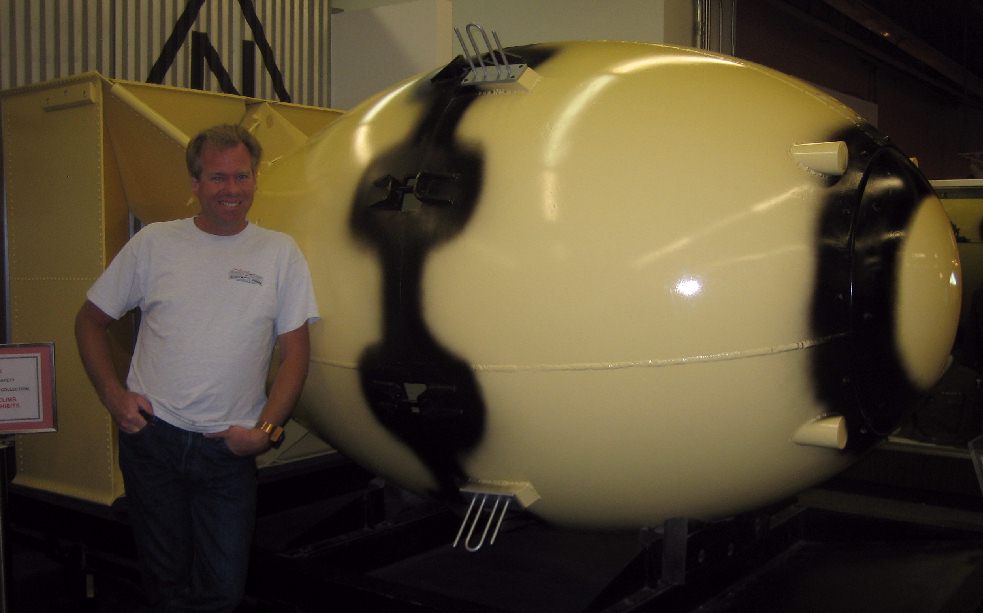 I'm smiling because Fat Boy is empty.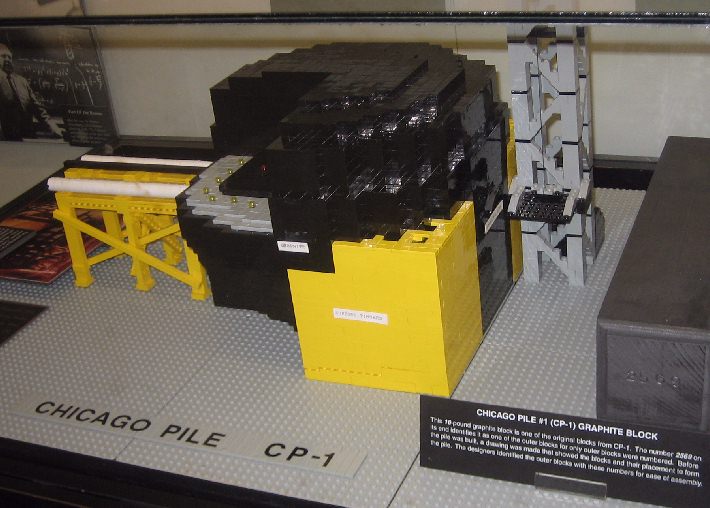 Legos! You never know where they'll turn up.
We met up with some other guys from POA.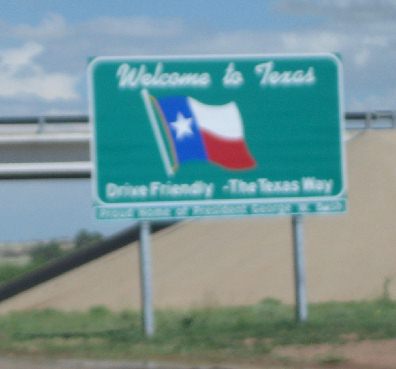 Welcome to Texas!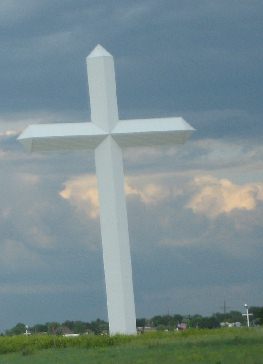 I think we're in the bible belt now. The little crosses at the bottom are probably 10 feet tall, at least. And the one on the right is closer than the big cross!
Welcome to Oklahoma! where it rains.
When we got to the hotel and read up on the internet forums we discovered that the time capsule had been unsealed already, instead of them waiting till Friday like they were supposed to. See some pictures here.